If you need the best of every basic scrapbooking tool or material, here is a list of supplies that we highly recommend: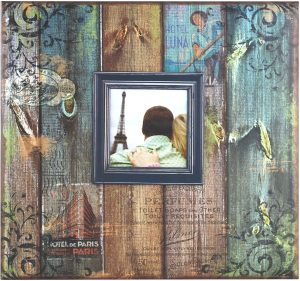 Available in 9 different colors, this fabric-covered, post-bound scrapbook album contains vinyl page protectors and acid-free, white inserts.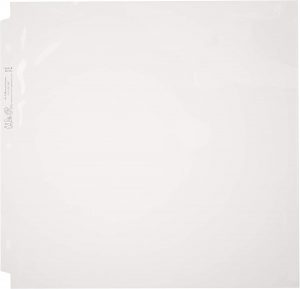 These acid-free refill pages can fit both post-bound and D-ring albums. The 2-pack has 20 pages with a high-clarity protector sheet.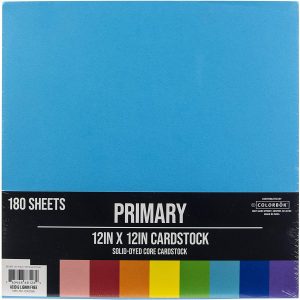 To supplement your embellishments and patterned paper, this cardstock comes with 10 solid-dyed and two-sided colors. The paper is lignin-free and acid-free.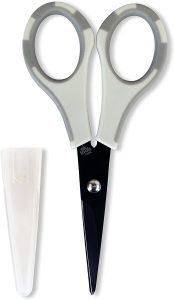 This tool is extremely sharp, measuring around 5 inches. It works well on materials with non-stick surfaces and also with sticky ones. Aside from that, it is great for both left and right-handed persons.

It can adhere rapidly and permanently. It works not only with paper but with other materials like cloth, foam, and wood. Obviously, the best part is that it is acid-free.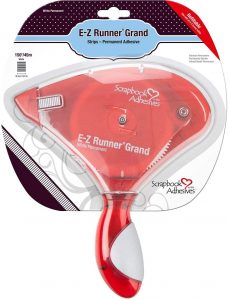 If you prefer adhesive tabs instead, then we highly recommend this dispenser. It can precisely apply acid-free and archival-quality adhesive squares.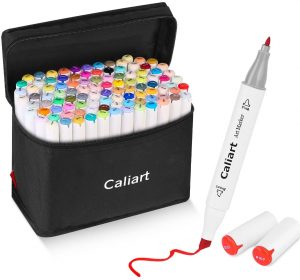 This set of markers is great for journaling. It is beginner-friendly, smudge-free, and quick-drying. Aside from those, the markers are fade-resistant, waterproof, and colorfast.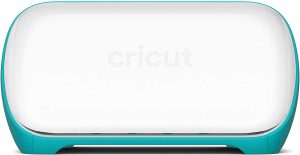 Looking to cut designs more precisely and faster? This product can translate your designs from a computer program or a mobile app to real applications real quick.